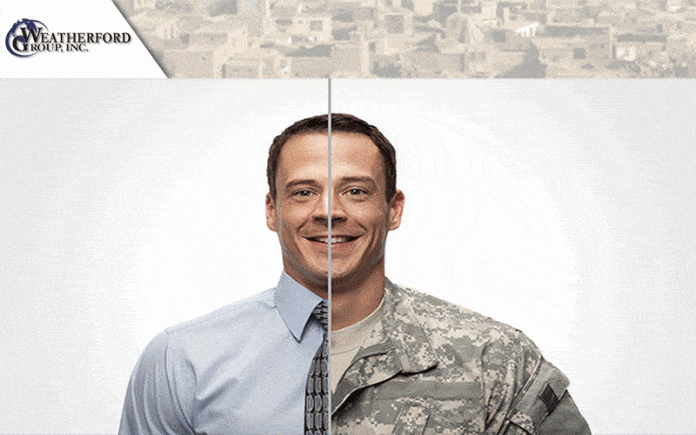 Training. Acquisition. Intelligence. Support. Weatherford Group, Inc. emerged from a pressing need to fill global security and logistical needs in the decreasing presence of military and OGA support resources. They've assisted every agency, from the CIA, FBI and ATF in a broad array of mission requirements. Based on solid military values, doctrine and training, Weatherford Group, Inc. provides diverse, mission-critical services to the public and private sectors all over the globe, ensuring that the continuity and integrity of client operations remain uninterrupted and ongoing.
The founding company principals come from a longstanding history of military and law enforcement service, providing a thorough understanding of strategic planning, execution and results.
Weatherford Group, Inc. is always looking for qualified individuals. U.S. veterans in particular as they possess the qualities that best fit the line of work Weatherford Group Inc. is in.
Weatherford Group Inc. is a Service Disabled Veteran Owned Business.
EDITORIAL DISCLOSURE
All content herein is owned by author exclusively.  Expressed opinions are NOT necessarily the views of VNR, authors, affiliates, advertisers, sponsors, partners, technicians or Veterans Today Network.  Some content may be satirical in nature. 
All images within are full responsibility of author and NOT VNR.
POLITICAL PARTY POLICY: We intentionally remove all references to political party affiliation when highlighting elected officials.  We believe in judging actions taken by politicians and NOT what party they belong to.  For the same reason, we are also advocates for removing reference to political party affiliation on all ballots nationwide.
Read Full Policy Notice
-
Comment Policy