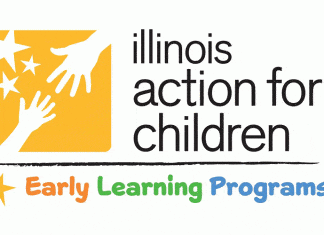 Illinois Action for Children offers a wide-range of career possibilities in multiple program areas.
Entrepreneur and US Marine veteran on mission to establish bottled water company to benefit veterans, seeks support through GoFundMe page
'Shame to our people': Jewish activists demand Trump's White Supremacist Stephen Miller resign
18 Congressional representatives sign on to cosponsor The National Medal of Honor Monument Act
Navy Secretary Spencer considered quitting over Trump's demand the Navy stop a probe of SEAL Eddie Gallagher. Military leaders lobbied Trump to reconsider.
Heroes are made every day. In this episode of The Military Wire we unpack The Patriot's Creed. In The Patriot's Creed, Kris Paronto uses the seven...