California Governor Gavin Newsom announced that he would withdraw National Guard troops from the U.S.-Mexico border, reassigning them to drug enforcement and wildfire suppression missions.
Mi Familia Vota California state director and veteran, Samuel Molina, issued the following statement:
"We commend California Governor Newsom's actions to reassign troops to fulfill legitimate missions; our resources must be used to support real state needs and it is clear that there is no national border security emergency. We stand by the Governor's assertions that President Trump has manufactured this crisis and that our state should not be used to underwrite his 'political theater'.
"Across our country, state and local officials in border regions are challenging the unfounded anti-immigrant narratives coming from the White House and acting to de-escalate the rhetoric and misguided plans coming from the Trump administration.
Just last week New Mexico Governor Michelle Lujan Grisham ordered national guard Troops to be withdrawn from the border and Nogales city officials in Arizona also threatened to sue the Trump administration over the federal government's placement of razor wire along their border, denouncing it as 'lethal' and unnecessary.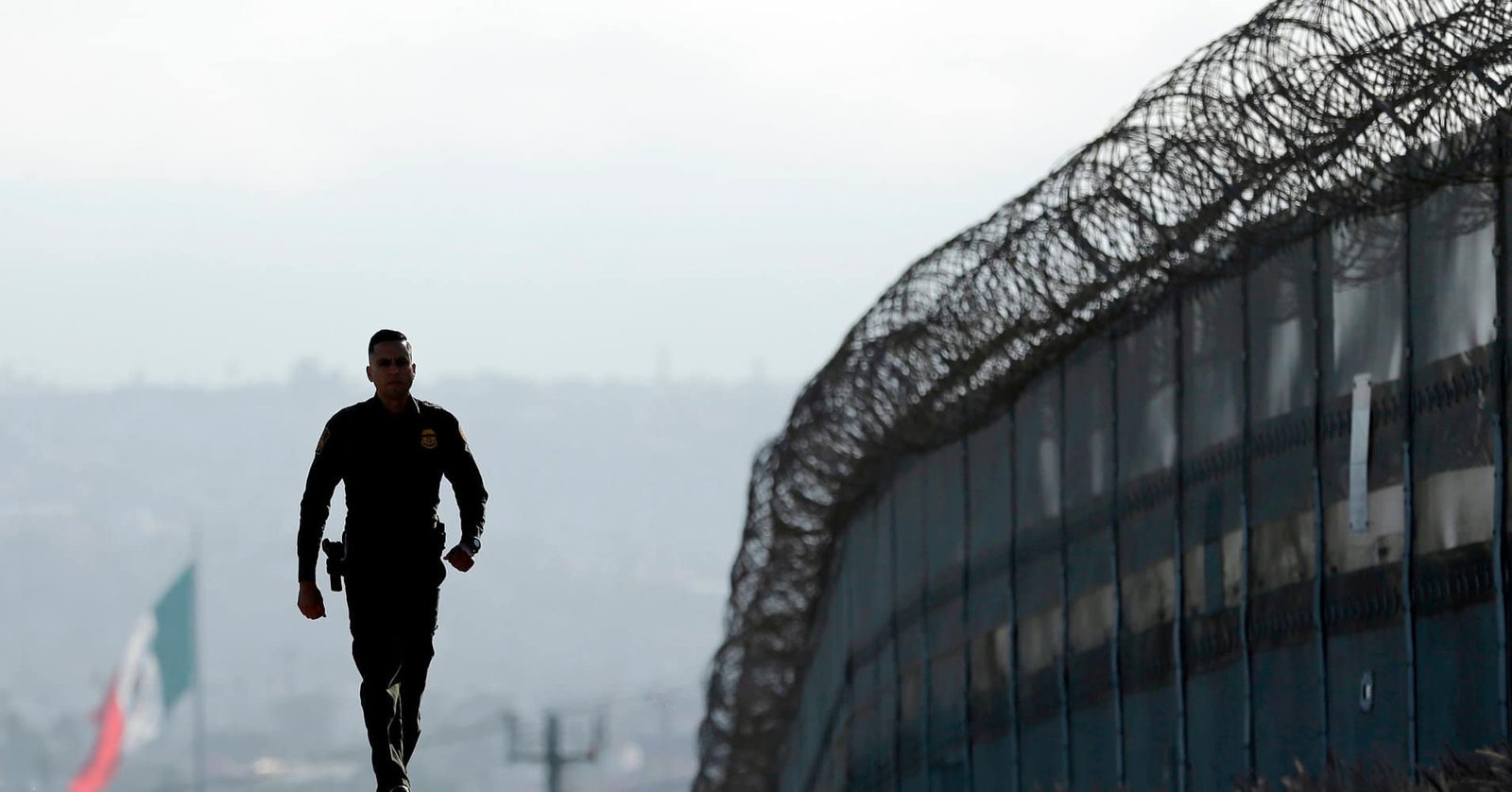 And in El Paso County, Texas, officials passed a resolution decrying the President's "lies regarding the border and our community" ahead of Trump's first campaign rally of the year, which he held in their city.
"We are facing a humanitarian crisis at our border, not a security crisis. Rather than play into Trump's series of inhumane and disorganized border policies, Governor Newsom has introduced real solutions, such as earmarking $25 million for migrant assistance in his first budget proposal, to support asylum seekers. This is good for California and good for our nation.
"We expect that even when facing intense political pressure to build a wall or to adopt anti-immigrant measures, more of our elected officials will act boldly and judiciously to defend our national values and our state and local interests."
---
Mi Familia Vota is a national civic engagement organization that unites Latino, immigrant, and allied communities to promote social and economic justice through citizenship workshops, voter registration, and voter participation. Mi Familia Vota has operations in Arizona, California, Colorado, Florida, Nevada, and Texas.
EDITORIAL DISCLOSURE
All content herein is owned by author exclusively.  Expressed opinions are NOT necessarily the views of VNR, authors, affiliates, advertisers, sponsors, partners, technicians or Veterans Today Network.  Some content may be satirical in nature. 
All images within are full responsibility of author and NOT VNR.
POLITICAL PARTY POLICY: We intentionally remove all references to political party affiliation when highlighting elected officials.  We believe in judging actions taken by politicians and NOT what party they belong to.  For the same reason, we are also advocates for removing reference to political party affiliation on all ballots nationwide.
Read Full Policy Notice
-
Comment Policy