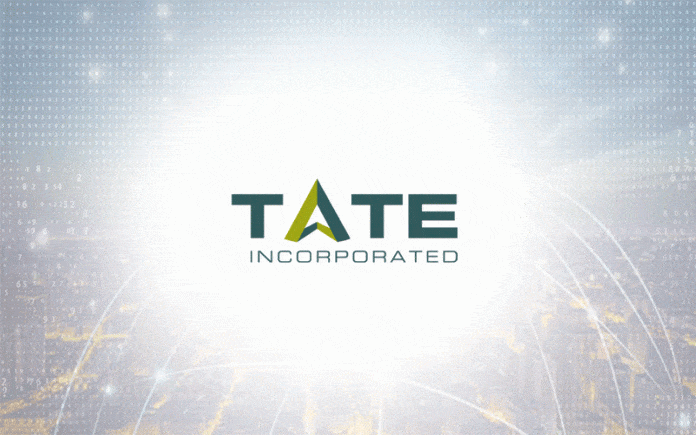 Founded in 1994, TATE, Incorporated is the preeminent firm focusing exclusively on personnel recovery (PR). They provide unparalleled expertise in PR training to the Department of Defense (DoD), other U.S. Government agencies and government contractors.


TATE understands that their nation's soldiers and civil servants may encounter challenging and isolating events in the course of their work abroad. They prepare their students to avoid becoming isolated or detained, and also how to survive hostile and isolating situations should they occur.
–
Author Details
Since 2011, VNR, formerly known as VNN, has operated in alternative media and information space for U.S. Military Veterans.
EDITORIAL DISCLOSURE
All content herein is owned by author exclusively.  Expressed opinions are NOT necessarily the views of VNR, authors, affiliates, advertisers, sponsors, partners, technicians or Veterans Today Network.  Some content may be satirical in nature. 
All images within are full responsibility of author and NOT VNR.
POLITICAL PARTY POLICY: We intentionally remove all references to political party affiliation when highlighting elected officials.  We believe in judging actions taken by politicians and NOT what party they belong to.  For the same reason, we are also advocates for removing reference to political party affiliation on all ballots nationwide.
Read Full Policy Notice
-
Comment Policy