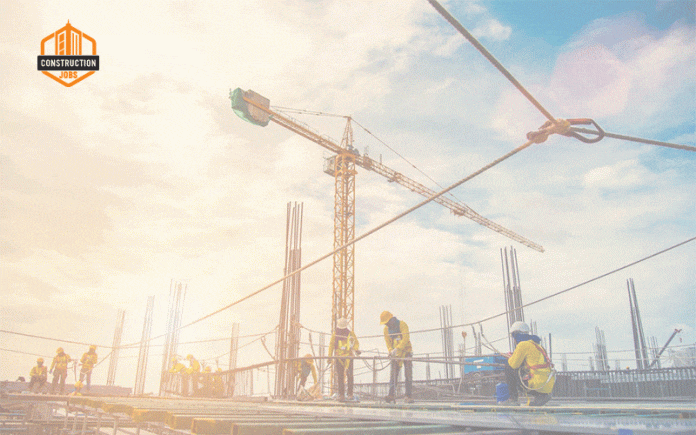 Construction Jobs Inc. is more than just a job board. Since 2000 they have made it their business to empower job seekers with the most efficient job seeking tools of the highest quality available in the construction industry. Their platform offers a database of job postings, predominantly from direct employers, as well as an active resume database full of job seekers ready for hire.
Construction Jobs Inc. has over three thousand jobs and is seeking to help our nations veterans get back into the workforce. Don't wait and apply today!
Author Details
Since 2011, VNR, formerly known as VNN, has operated in alternative media and information space for U.S. Military Veterans.
EDITORIAL DISCLOSURE
All content herein is owned by author exclusively.  Expressed opinions are NOT necessarily the views of VNR, authors, affiliates, advertisers, sponsors, partners, technicians or Veterans Today Network.  Some content may be satirical in nature. 
All images within are full responsibility of author and NOT VNR.
POLITICAL PARTY POLICY: We intentionally remove all references to political party affiliation when highlighting elected officials.  We believe in judging actions taken by politicians and NOT what party they belong to.  For the same reason, we are also advocates for removing reference to political party affiliation on all ballots nationwide.
Read Full Policy Notice
-
Comment Policy