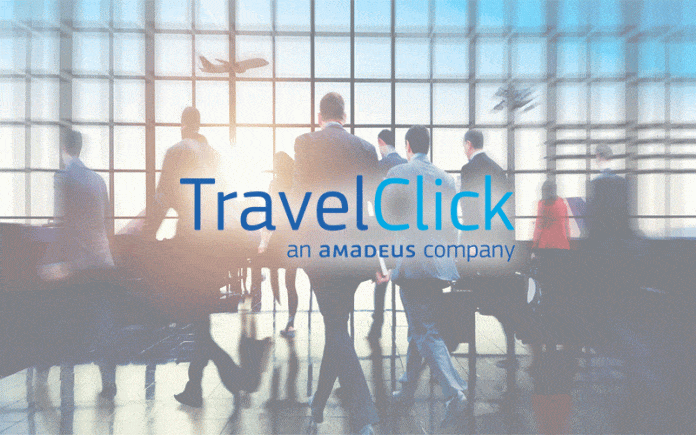 Join the outstanding global team and take your career to new heights at TravelClick. Become an integral part of their important mission to help more than 25,000 customers around the globe make better business decisions and to know, acquire, convert and retain guests. Help them to continuously improve their award-winning suite ​of solutions, provide better insights through their unique data and improve results for hotel customers.
Whether you work from one of the offices across the globe or remotely, at TravelClick you will be challenged to achieve things you never thought possible.
​Work with a team of innovators and like-minded results-oriented team members in the exciting hospitality industry. Thrive in a truly global environment and collaborate within a supportive culture with a team that cares about you, your unique skills and goals for the future.
​At TravelClick, they are always looking for smart, energetic and hardworking people to join the team. They guarantee you'll be challenged, grow and meet people from across the globe. It won't always be easy but it will be fun and rewarding. And if you are ​like them, you wouldn't want it any other way.​
As a trusted hotel partner with more than three decades of industry experience, TravelClick offers innovative, cloud-based and data-driven solutions that help hotels around the world to maximize revenue. More than 25,000 customers are driving better business decisions to know, acquire, convert and retain guests through their interconnected suite of solutions – Business Intelligence, Reservations & Booking Engine, Media, Web & Video and Guest Management. Hotels also benefit from leveraging their more than 600 travel-focused partnerships.
TravelClick operates in 176 countries with local experts in 39 countries. The company's 14 offices span the globe: New York, Atlanta, Barcelona, Bucharest, Chicago, Dallas, Dubai, Hong Kong, Melbourne, Orlando, Ottawa, Paris, Shanghai and Singapore. With their worldwide presence, they have a deep understanding of local markets along with a global perspective that drives optimum results for the hotels they serve.
EDITORIAL DISCLOSURE
All content herein is owned by author exclusively.  Expressed opinions are NOT necessarily the views of VNR, authors, affiliates, advertisers, sponsors, partners, technicians or Veterans Today Network.  Some content may be satirical in nature. 
All images within are full responsibility of author and NOT VNR.
POLITICAL PARTY POLICY: We intentionally remove all references to political party affiliation when highlighting elected officials.  We believe in judging actions taken by politicians and NOT what party they belong to.  For the same reason, we are also advocates for removing reference to political party affiliation on all ballots nationwide.
Read Full Policy Notice
-
Comment Policy