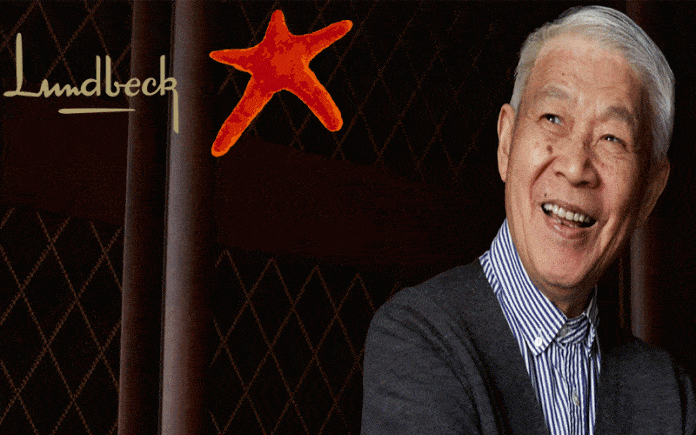 At Lundbeck, their mission is to improve the quality of life of people suffering from psychiatric and neurological disorders.
As a pioneer at the forefront of brain disorders for more than 60 years, Lundbeck is committed to developing and providing innovative therapies that help improve the quality of life of patients. This is important work because the burden of neurological and psychiatric disorders remains substantial. When they assess a medical condition, they see the person behind the disease and how it affects the lives of patients, their families, their caregivers and their communities.
What sets them apart:
Research: A deep pipeline – 100 percent targeted to brain disorders – in challenging areas like depression and anxiety, psychosis, epilepsy, Alzheimer's disease and stroke.
Patients: A passion for patients that binds them together and drives them to act with urgency to address unmet medical needs today and into the future.
Partnerships: A long history of successful and diverse partnerships at all stages of a product's life cycle.
EDITORIAL DISCLOSURE
All content herein is owned by author exclusively.  Expressed opinions are NOT necessarily the views of VNR, authors, affiliates, advertisers, sponsors, partners, technicians or Veterans Today Network.  Some content may be satirical in nature. 
All images within are full responsibility of author and NOT VNR.
POLITICAL PARTY POLICY: We intentionally remove all references to political party affiliation when highlighting elected officials.  We believe in judging actions taken by politicians and NOT what party they belong to.  For the same reason, we are also advocates for removing reference to political party affiliation on all ballots nationwide.
Read Full Policy Notice
-
Comment Policy