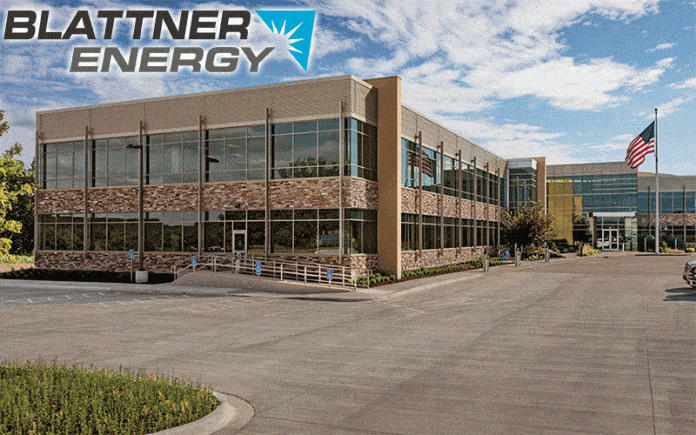 D.H. Blattner & Sons was founded in 1907 by David Henry (D.H.) Blattner, under the name D.H. Blattner & Co. Railway Contractors. Blattner and his crew helped build James J. Hill's Great Northern Railroad and established a reputation for quality and innovative work.
In the generations to follow, D.H. Blattner & Sons Inc. emerged as a leader in multiple areas of construction, including heavy civil, mining, and railroad. The company's ability to manage tough logistical challenges through innovation and relationship-based customer service resulted in superior client satisfaction and facilitated the company's diversification into new industries.
In 2008, Blattner Energy Inc. was established as a sister entity to D.H. Blattner & Sons, building on the company's already extensive portfolio of energy projects. Today, Blattner Energy focuses solely on power generation construction projects while D.H. Blattner & Sons concentrates on the heavy civil construction market.
Capitalizing on their history of experience and success, Blattner Energy continues to create and find opportunities in power generation construction, driven by uniquely qualified people who are dedicated to exceeding client expectations.
EDITORIAL DISCLOSURE
All content herein is owned by author exclusively.  Expressed opinions are NOT necessarily the views of VNR, authors, affiliates, advertisers, sponsors, partners, technicians or Veterans Today Network.  Some content may be satirical in nature. 
All images within are full responsibility of author and NOT VNR.
POLITICAL PARTY POLICY: We intentionally remove all references to political party affiliation when highlighting elected officials.  We believe in judging actions taken by politicians and NOT what party they belong to.  For the same reason, we are also advocates for removing reference to political party affiliation on all ballots nationwide.
Read Full Policy Notice
-
Comment Policy