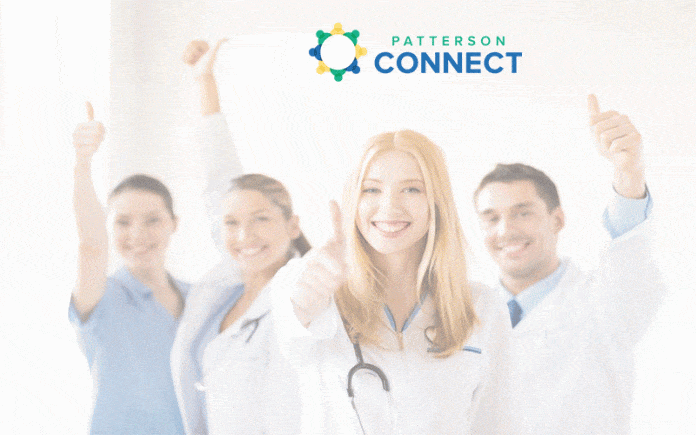 Patterson Connect is made up of consultants from Mercer Transitions, a division of Patterson Dental, and professionals throughout Patterson Dental. They have coached thousands of dentists through the process of transitioning or selling their practice and work to represent all parties in order to achieve the best possible long term success. They are committed to improving the patient experience and practice lifestyle for all their clients. Let them help you through this critical process in order to give you the peace of mind that the very best are on your side.
At Mercer Transitions they have helped thousands of dentists execute every type of transition you can imagine. Their goal has always been to help dental practice owners and dental associates find each other and implement a successful win-win dental practice transition, whatever that may look like.
Now with Patterson Dental and the evolution to Patterson Connect, they look forward to helping you next. Whether you are looking for a dental practice buyout, a partnership, acquisition of a second dental practice, the merger of two or more practices, or just need guidance on your options, they are here to ensure you get the support you need through the entire process.
EDITORIAL DISCLOSURE
All content herein is owned by author exclusively.  Expressed opinions are NOT necessarily the views of VNR, authors, affiliates, advertisers, sponsors, partners, technicians or Veterans Today Network.  Some content may be satirical in nature. 
All images within are full responsibility of author and NOT VNR.
POLITICAL PARTY POLICY: We intentionally remove all references to political party affiliation when highlighting elected officials.  We believe in judging actions taken by politicians and NOT what party they belong to.  For the same reason, we are also advocates for removing reference to political party affiliation on all ballots nationwide.
Read Full Policy Notice
-
Comment Policy