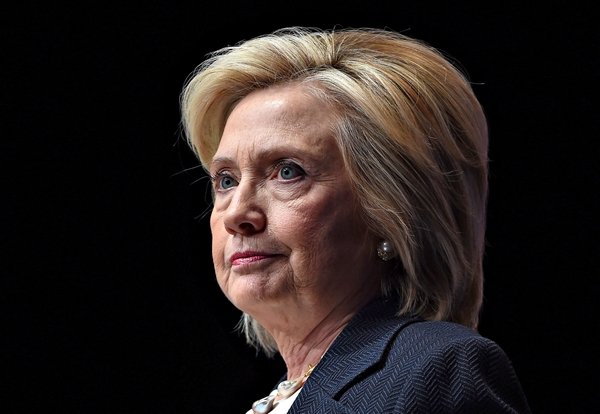 Find Your Job Now at HireVeterans.com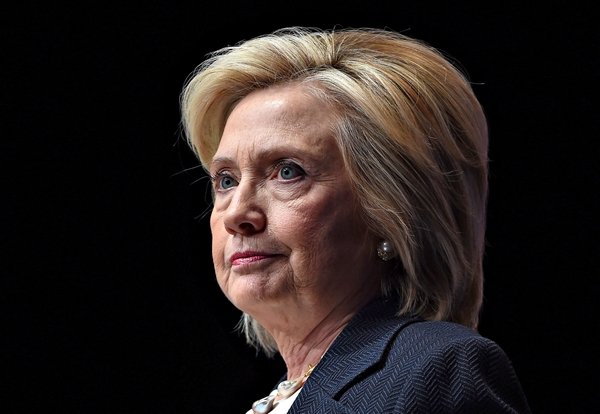 At Wednesday's "Commander-in-Chief Forum," Democrat Hillary Clinton accused opponent Donald Trump of wanting to privatize veterans' health care. The accusation is false by any measure.
The Republican nominee's actual proposal is to let veterans get medical treatment in the private sector and then bill the government — much like the Medicare system now works for senior citizens.
What makes Clinton's criticism so odd is that many in her party long have pushed "Medicare for all," which would eliminate age requirements and cover all Americans. Clinton herself proposed during the primaries that the Medicare eligibility age be lowered to 55 to cover more people.
Read the Full Article at www.lifezette.com >>>>
EDITORIAL DISCLOSURE
All content herein is owned by author exclusively.  Expressed opinions are NOT necessarily the views of VNR, authors, affiliates, advertisers, sponsors, partners, technicians or Veterans Today Network.  Some content may be satirical in nature. 
All images within are full responsibility of author and NOT VNR.
POLITICAL PARTY POLICY: We intentionally remove all references to political party affiliation when highlighting elected officials.  We believe in judging actions taken by politicians and NOT what party they belong to.  For the same reason, we are also advocates for removing reference to political party affiliation on all ballots nationwide.
Read Full Policy Notice
-
Comment Policy